Are you having issues with your car? Don't want to pay dealership prices? Here at Yarra Valley Autocare we have some of the latest Diagnostic equipment available including an onsite 4wd dyno.
Our professional mechanics are all highly skilled and knowledgeable. Combined with the right equipment we can help you with most difficult issues!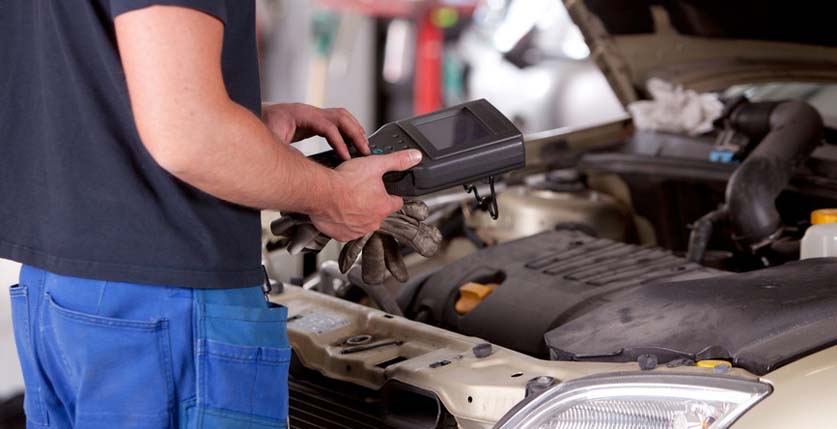 If your vehicle is making a funny noise, has a large vibration or just has a mystery light on the dash, We can help you here at Yarra Valley Autocare. No issue is ever too small, and even if you just are not sure about something, WE CAN HELP!