At Yarra Valley Autocare we pride ourselves on the wide range of relevant and excellent automotive improvement services and solutions we offer to motorists throughout the Yarra Valley region. Having years of experience in the industry our hands-on and passionate team can complete a number of standout services to meet the specific needs and requirements of our valued customers.
In addition to our superior servicing and repair solutions our technicians and mechanics possess the qualifications and accreditations to conduct thorough and methodical roadworthy testing. Whether required for vehicle reselling, as a requirement of re-registering, a roadworthy check ensures that your car is safe to drive on Victorian roads.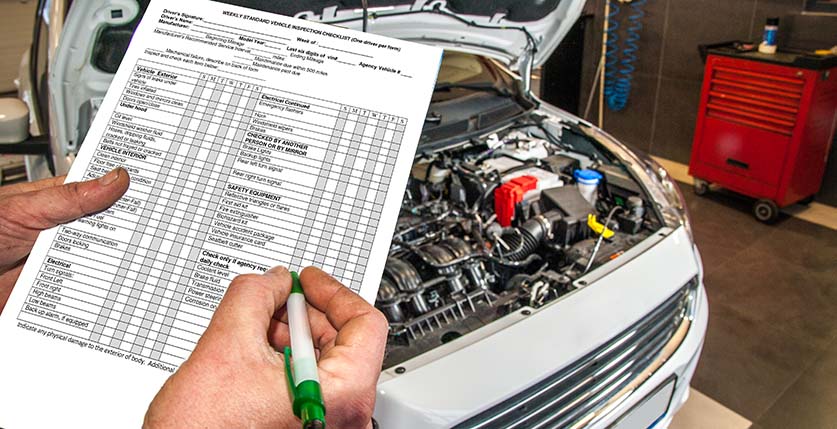 On the successful inspection of your vehicle a member of our team will supply you with a roadworthy certificate attesting to its safety. To book you vehicle in for one of our efficient and reputable roadworthy inspections call our workshop today on 03 9735 3559.