This is the perfect pre-trip check of the vehicle to make sure your holiday will go without a hitch. When the safety of your occupants is paramount, then make sure you get a safety check of the vehicle to ensure a safe journey.
When the cold weather starts to hit and the valley starts to see the foggy and icy mornings, we rely on our vehicles to be in great condition to ensure we get to our destinations in one piece! At Yarra Valley Autocare our vehicle safety checks help make sure that you get from A to B safely and without worry.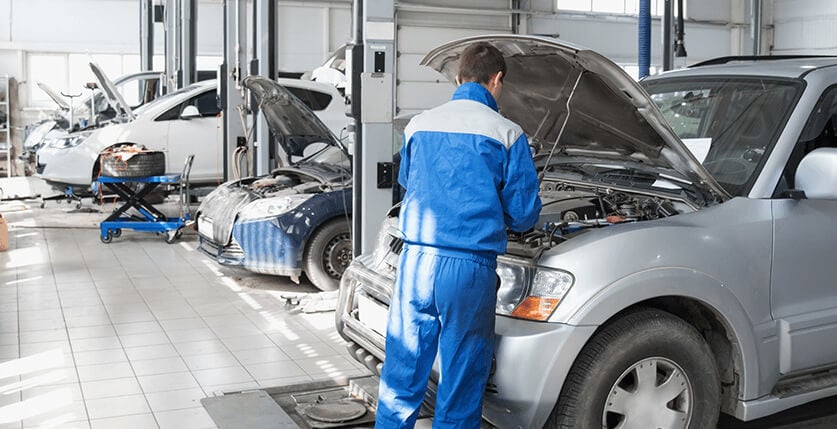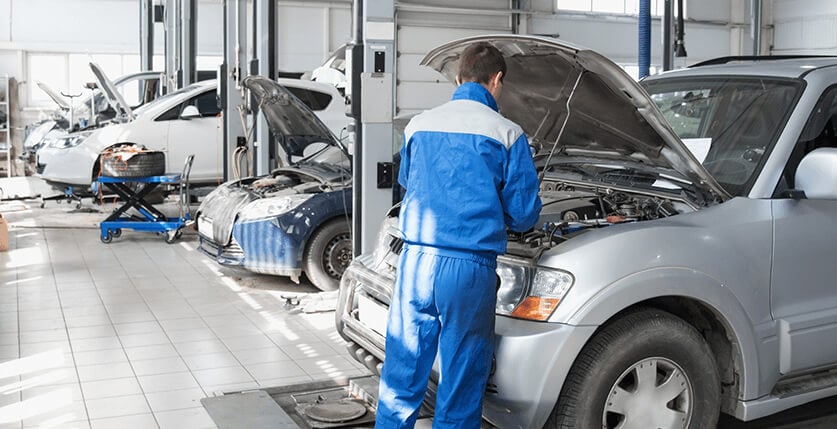 The vehicle safety inspection focuses on a number of integral features and systems including:
The condition of the brake pads and rotors
The battery's connections and condition
The security of the engine mounts
Any signs of oil leaks
Testing the horn
Inspecting the windscreen for cracks and chips
Searching for coolant leaks
Testing the handbrake
Checking lighting, including headlights, brake lights, reverse lights, and indicators
Inspecting the condition of wipers and washers
Front and rear suspension tests
Exhaust inspections and emissions tests
Checking the condition of tyres (including the spare tyre)
No matter the make or model of your vehicle our skilled and thorough team can ensure that it is safe for Victorian roads. If any issues are detected we have the training and the capacity to address them in a timely manner to prevent you having to spend thousands on avoidable repairs.
For more information about our superior vehicle safety checks give our experts a call today on 03 9735 3559 .