Pre-Purchase Auto Inspection
Looking to buy a new car?? Want an independent inspection?
At Yarra Valley Autocare we pride ourselves on being thorough with all aspects of our work and a pre-purchase inspection is no exception. We not only check and report obvious faults, both internal and external, but we also check the entire vehicle over mechanically and structurally.
Designed to help our customers make an informed decision our thorough pre-purchase inspections consists of both a major service and a roadworthy inspection of peace of mind and clarity. Our second to none pre-purchase inspections include a number of components including detailed checks of: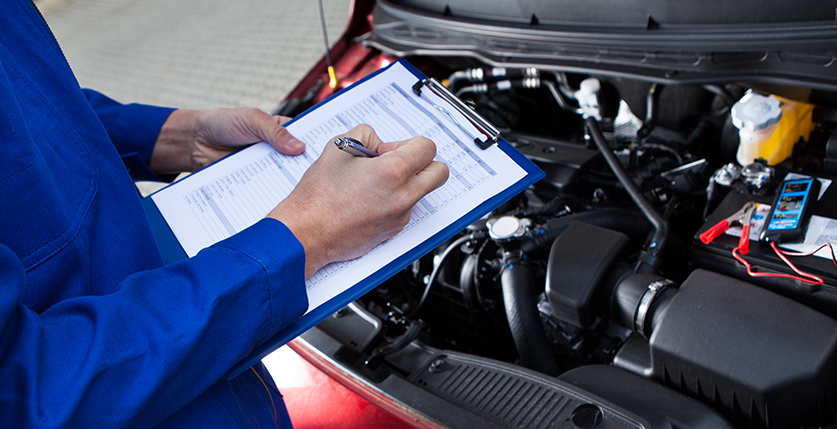 Fluid levels
Lighting, horn, and electrical systems
Front and rear brake pads
Heating and cooling systems
Potential emission leaks from the exhaust system
Structural damage and the condition of the undercarriage
Steering responsiveness
Tyre condition, alignment, and pressure
Dashboard display and controls
To book your desired vehicle in for a pre-purchase inspection conducted by one of our methodical and dedicated mechanics call us today on 03 9735 3559 .