At Yarra Valley Autocare it is our ambition to deliver a comprehensive range of automotive repair and service solutions to motorists in Melbourne's Yarra Valley. With our years of industry experience, and our passion for what we do, we stand out as the mechanics of choice for vehicle owners who want to give their vehicle the best care.
Along with repairing vehicles we have the equipment and the training to repair trailers. Whether the trailer's gate has sustained damage, or the wheels need to be aligned, our professionals can promptly restore it back to its best condition and for an affordable price.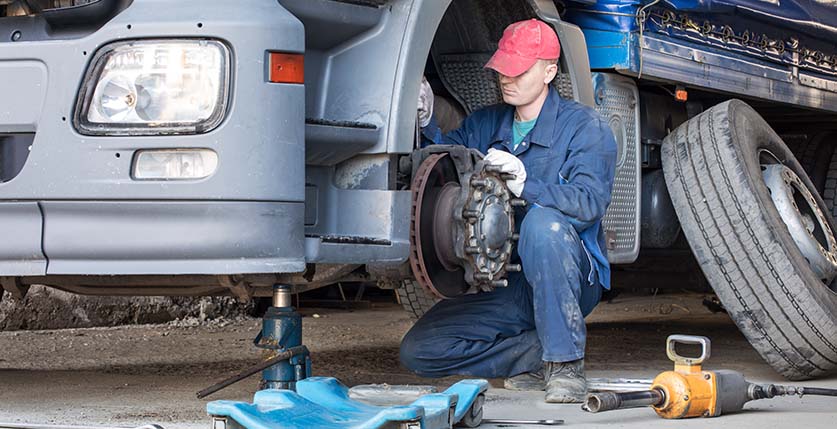 To make your trailer safe for Victorian roads give Yarra Valley Autocare a call today on 03 9735 3559.