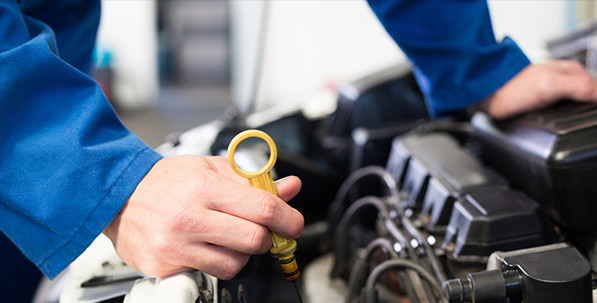 Car Service Montrose
Are you wanting to improve the health and performance of your car? At Yarra Valley Autocare our attentive and ordered team of mechanics and auto technicians have both the tools and the talent to keep your car in a better condition than when your first drove it into our workshop. Able to refresh the quality of your vehicle's integral systems and components our unmatched car services keep Montrose motor vehicles operating on Melbourne roads safely.
Car Repair Montrose
When it comes to addressing mechanical faults that can occur in your car do owe it to yourself to trust the team that offers a renowned and detailed range of solutions.
By using the best materials and products made by renowned manufacturers Yarra Valley Autocare can conduct high-quality car repair across Montrose, Chirnside Park, Lilydale and the surrounding suburbs throughout the Yarra Valley region of Melbourne.
Car Mechanic Montrose
As skilled and attentive car mechanics Montrose, Croydon residents can trust Yarra Valley Autocare to keep their car running. Covering everything from brake repair through to the replacement of transmissions and clutches out expert mechanics treat your vehicle with the care, precision, and respect it deserves.
To discover more about our extensive vehicle improvement and repair options call us directly on 03 9735 3559 .
Roadworthy Certificate Montrose
Have you been searching for a reputable automotive company to ensure that your vehicle is safe for the roads? With our years of experience and training the skilled experts at Yarra Valley Autocare have the ability to conduct thorough roadworthy inspections for vehicles of all makes and models.
Going over all the areas of the vehicle, our team can provide a relevant roadworthy certificate for Montrose motorists once their vehicle meets the specific requirements set by Vicroads and related authorities. This can increase the resell value of the vehicle, while also helping streamline the re-registering process.
Trailer Repairs Montrose
At Yarra Valley Autocare we have made it our mission to deliver the exact automotive service that our customers require. On top of repairing, inspecting, and maintaining motorised road vehicles we are able to conduct cost-effective and timely trailer repairs for Montrose motorists and beyond.
To find out more about our exceptional range of reliable and relevant automotive services and solutions give us a call today on 03 9735 3559 .